Attenuation Tank Installation
Scott Parnell Water Management offer two options on attenuation tanks.
We can supply clients with the geomembrane panels and necessary equipment to self-install, or our attenuation tank installers can carry out the whole process.
Click here to find out more.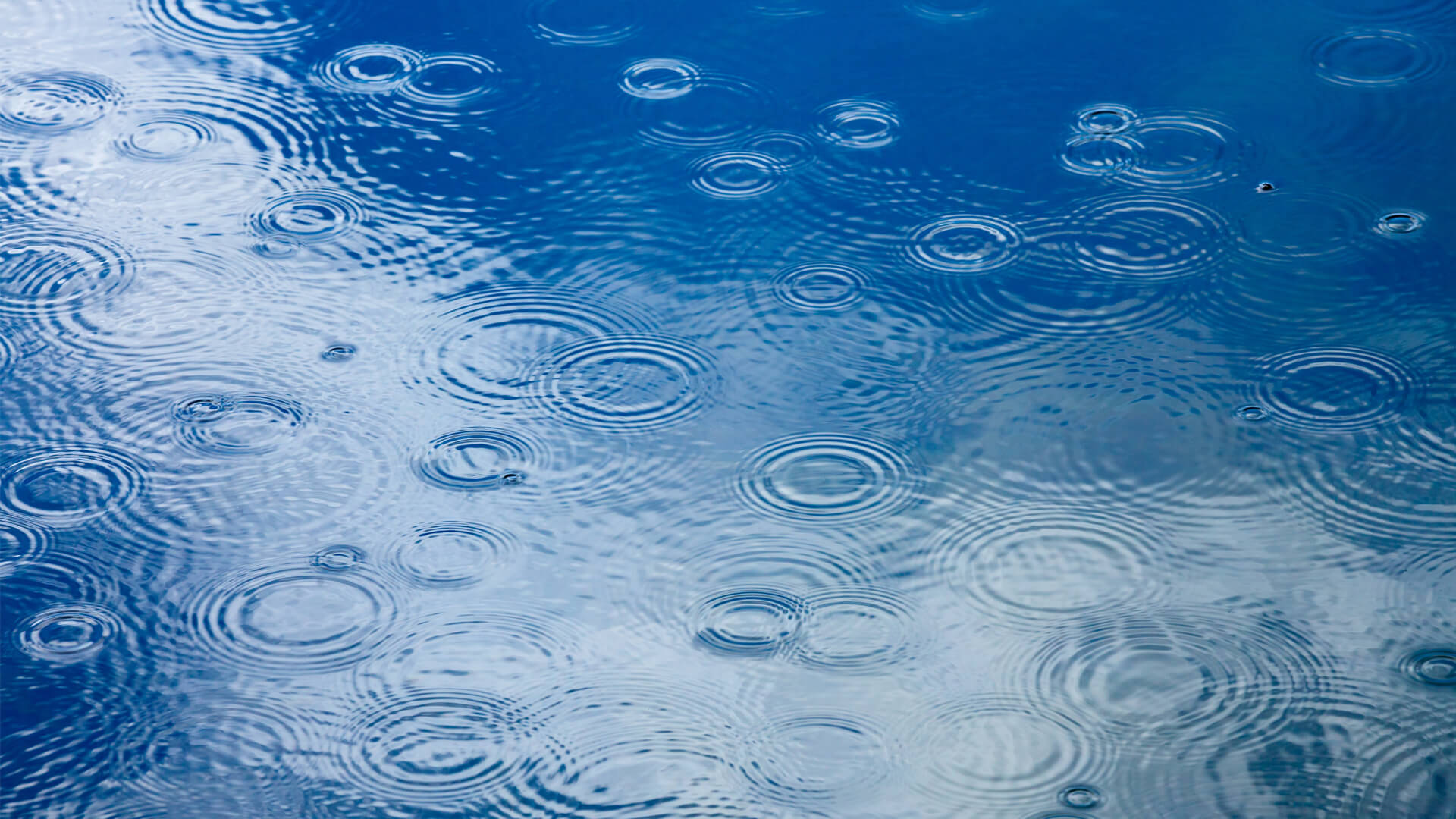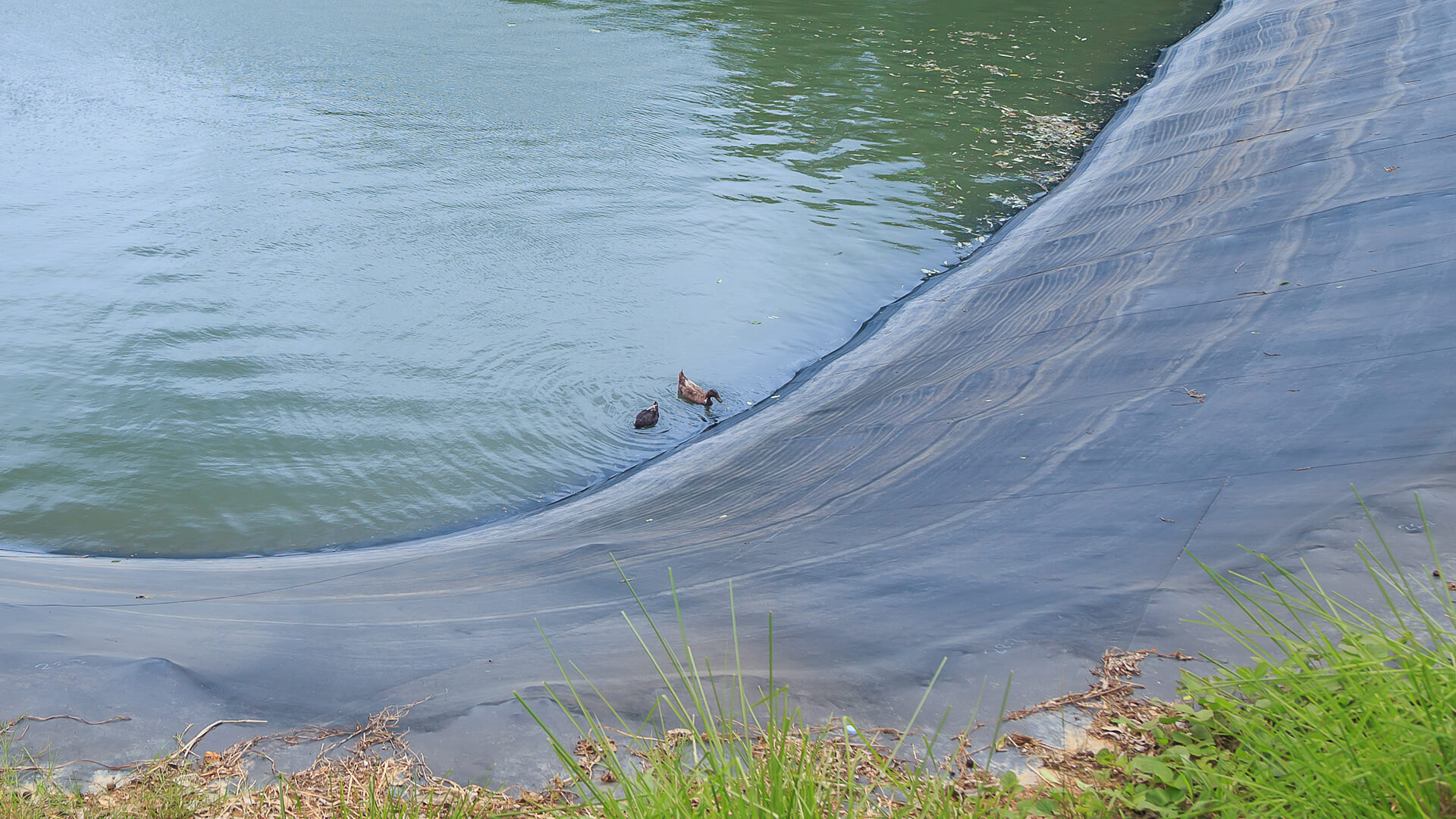 Lining Solutions
Our lining solutions are ideal for ponds and lagoons. Again, we can supply you with the materials you need to self-install.
Or we can supply and install your impermeable geomembrane liners for you.
Click here to find out more.